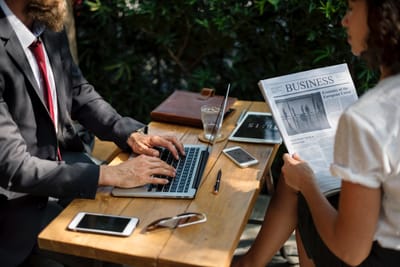 Become a Member means become a partner
BrokNet Group MEA DMCC (
BrokNet Network MEA
) offers small and medium-sized independent, insurance brokers & IFA's the chance to join a powerful regional alliance of regional-minded insurance brokers. Its goal is to provide global synergy to its insurance broker members and, in this way, strengthen their capacity and independence.
All BrokNet members elect an advisory Board of Management (BOM) every three years, which consists of three top executives of different BrokNet Network members with a significant level of international experience. They are tasked with consulting on the management of BrokNet Group MEA in all daily business matters, such quality management. The advisory BOM is responsible for approval of new membership and/or service partner applications as well as any changes of insurance broker partners within the alliance. This mechanism assures not only a real partnership but also a continuous exchange of information.
At BrokNet you are treated as a true partner and can participate in the decision-making process via your representative on the advisory BOM. Each and every member who produces active business for the alliance has one vote for the election of the advisory BOM regardless of the size or volume of their international business.
Services Partners

To become a BrokNet Network partner, partners need to demonstrate many years of experience with international corporate clients, as well as having a solid presence in the Middle East & Africa region in order to respond to the needs of BrokNet Network clients quickly and cost-effectively.
The basis for the collaboration is a Service Partner Agreement with BrokNet, which outlines expectations and quality of services and clearly defines the commonly accepted international revenue sharing with BrokNet Network members.
Before a specific collaboration can be considered, a Service Partner Questionnaire must be completed with all the necessary information by each applicant. If you are interested in working with BrokNet Network, please register
here
.
In large countries, BrokNet works with multiple insurance broker service partners to remain flexible for BrokNet insurance broker members and BrokNet corporate clients inthe event that performance deficits arise when changing insurance broker service partners.